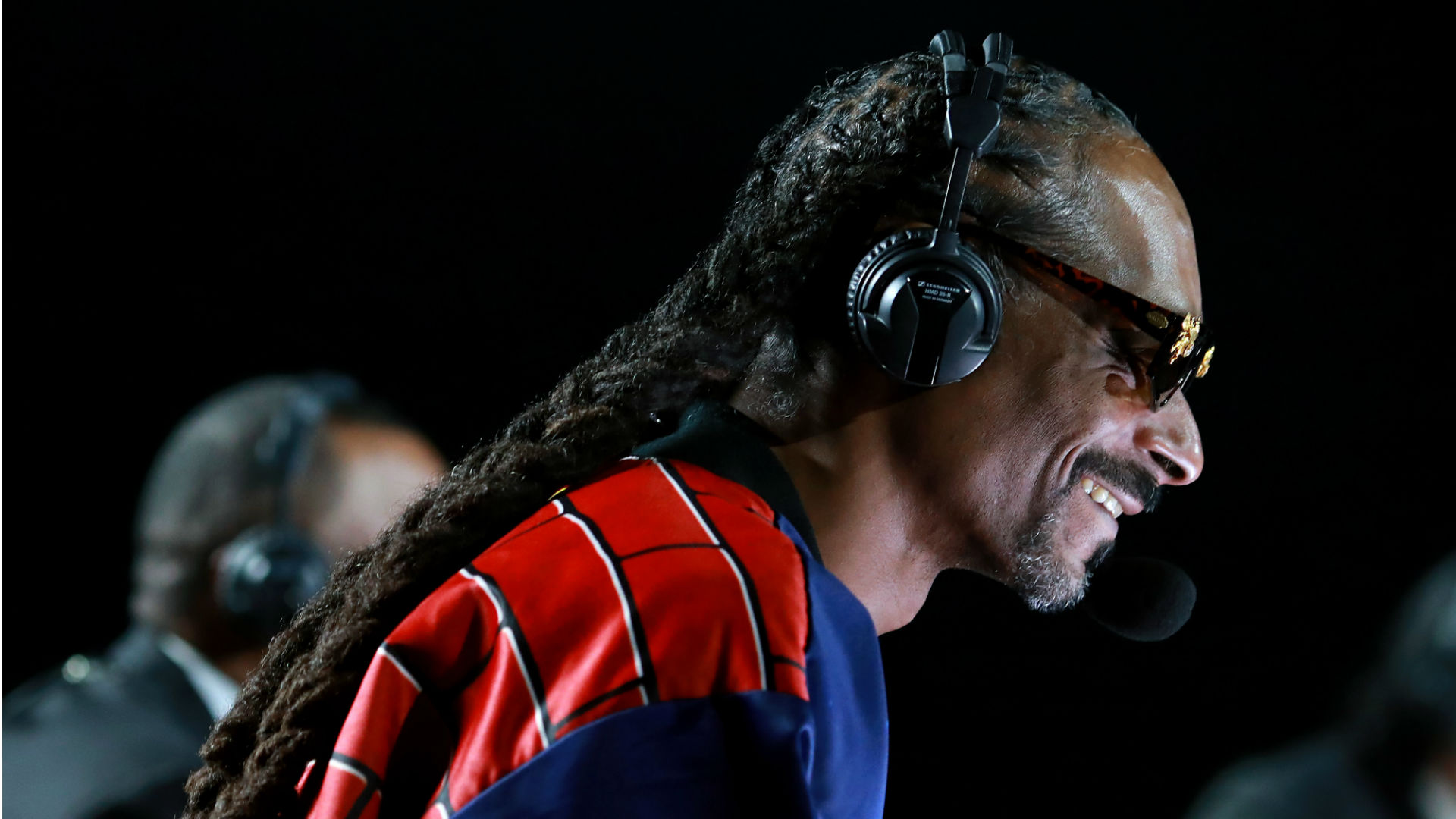 Let's be honest: There weren't a lot of great moments in the celebrity boxing match Saturday night between Jake Paul and Nate Robinson.
It was clear from the opening bell that Robinson (5-9, 181 pounds) was clearly overmatched against Paul, who outsized him (6-1, 189 pounds) and had much more experience in the boxing ring. Paul made quick work of Robinson, earning a knockout in the second round.
It wasn't a complete wash for fans, though, even if many were rooting for the former NBA star to beat the problematic YouTuber. That's because the ever-hilarious Snoop Dogg was mic'ed up for color commentary. And, boy, did he give fans a show.
MORE: Who is Nate Robinson? NBA career earnings, slam dunk titles & sudden boxing career
"Good night, Irene," Snoop said as Robinson fell down for the final time, followed by a quick "Oh, Lord!"